Freeride MN Rider Spotlight #1
Tommy won our first rider spotlight by keeping up with out Instagram pages. Check him out!

Erin Dean
Published on October 5, 2023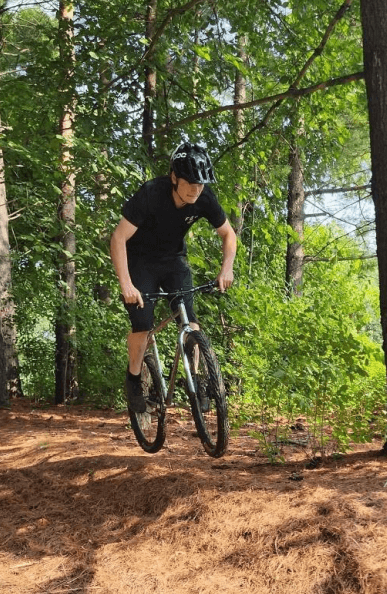 Everyone, meet TOMMY! He is our very first FREERIDE MN spotlight winner. Tommy is a rad Minnesota rider who enjoys tech trails. Tommy mentioned that one of his favorite trails locally is Lebanon Hills in Eagan, MN because of their technical features.
Tommy has been riding since he was 8 years old, going on 10 years now! He got into mountain biking when his step dad bought him a Marlin 5 for his birthday. Since then, he has been shredding.
We love to ask fellow riders what their advice would be to new/seasoned riders. When we asked Tommy this, he said "LIVE FAST, DON'T CRASH." If that isn't the best thing you've heard, not sure what is.
Check out Tommy's Instagram for more riding content: @tom_mcmaus_mtb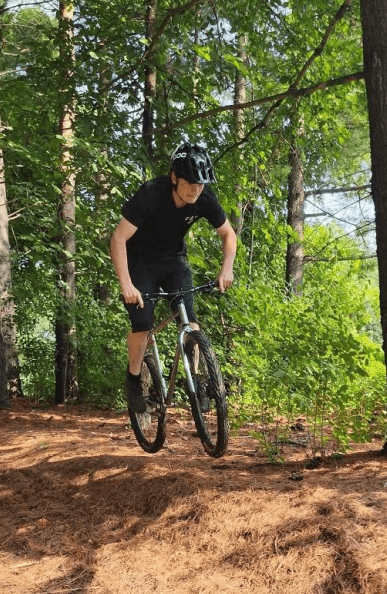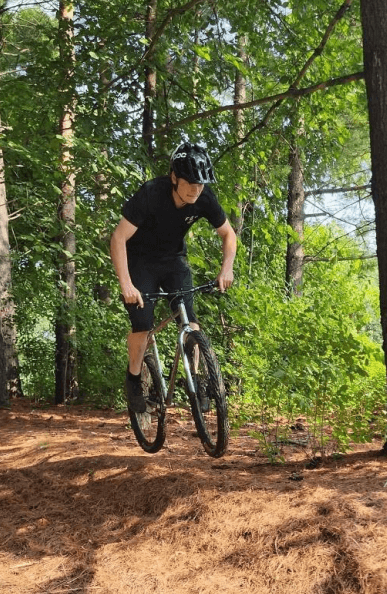 Keep an eye out for future spotlight opportunities for YOUR chance to be featured on our blog and Instagram! #keepshredding