Freeride Indoor: An Update (5 min Read)
Curious what has been going on with Freeride Indoor? Want to know what thee next steps are?

Michael Seffren
Published on September 18, 2023
Hello Freeride Indoor Community,
I wanted to take a moment to provide you with an update on where we currently stand. Building a startup is not always a straightforward journey – it's marked by ups and downs, and maintaining a consistent flow of progress, particularly on social media, can be quite the task. So far we have been able to keep the stoke alive and will continue to do so.

Nevertheless, I believe it's a fitting time to reflect on our accomplishments thus far and our upcoming plans.
1. At the start of the year the Freeride Indoor team worked to understand the business model and if it was viable, we determined it is.
2. This summer we connected with over 200 people within the community by individual conversations and attending events.
3. We have also had a handful of advisor and investor discussions that have been able to push us forward to making this a reality.
In the immediate future, you'll see us actively participating in various events to spread the word about our mission, continuing our investor pitches, and exploring facility options.
Now, some exciting updates:
1. We've welcomed a social media manager to our team! Meet Erin Dean and follow her biking-related adventures on her social media profiles. Erin brings a deep commitment to biking and a passion for graphic design and creating engaging social media content.

Instagram: @erin.bikes / @_erindean
TikTok: @erindean98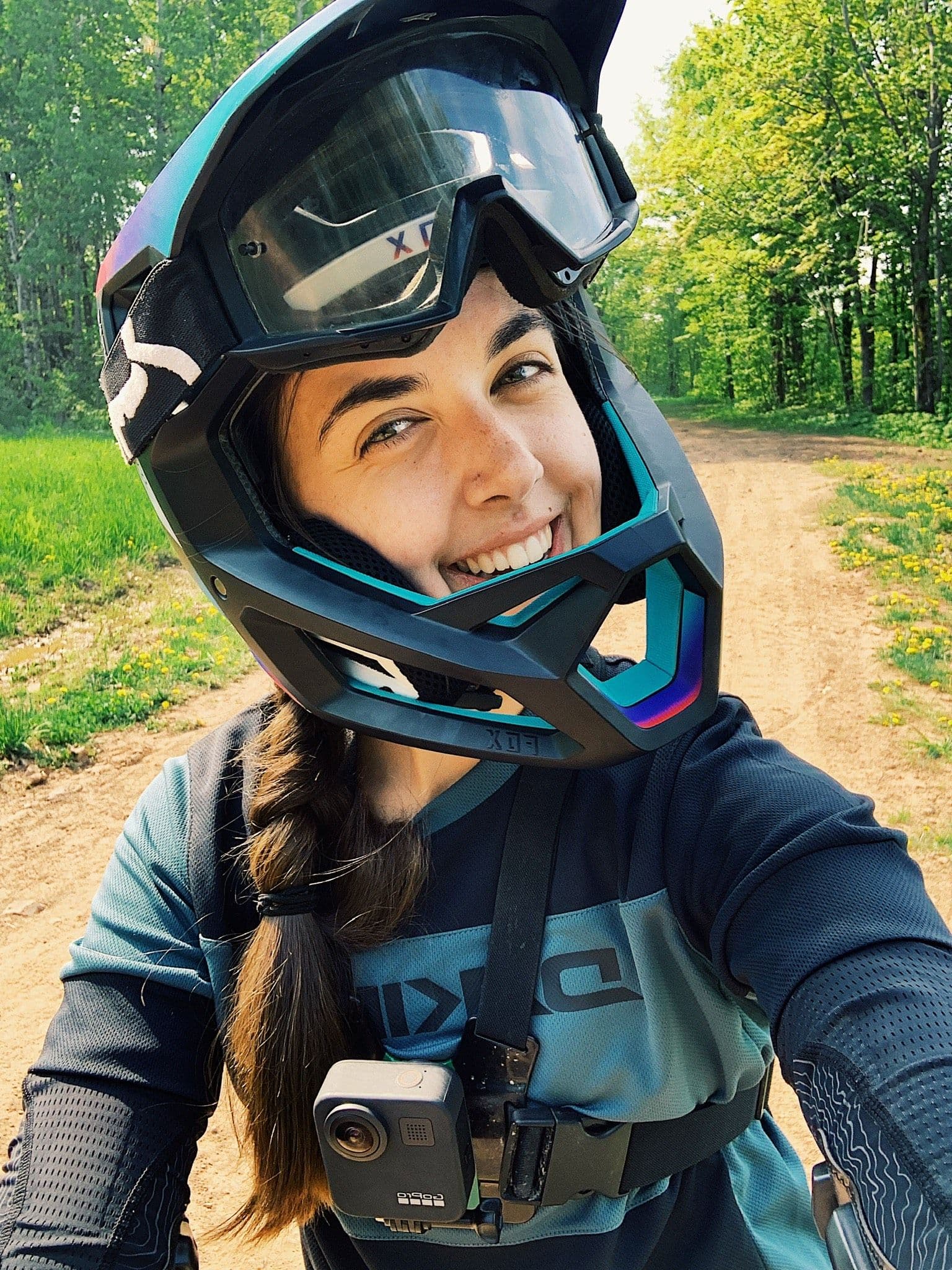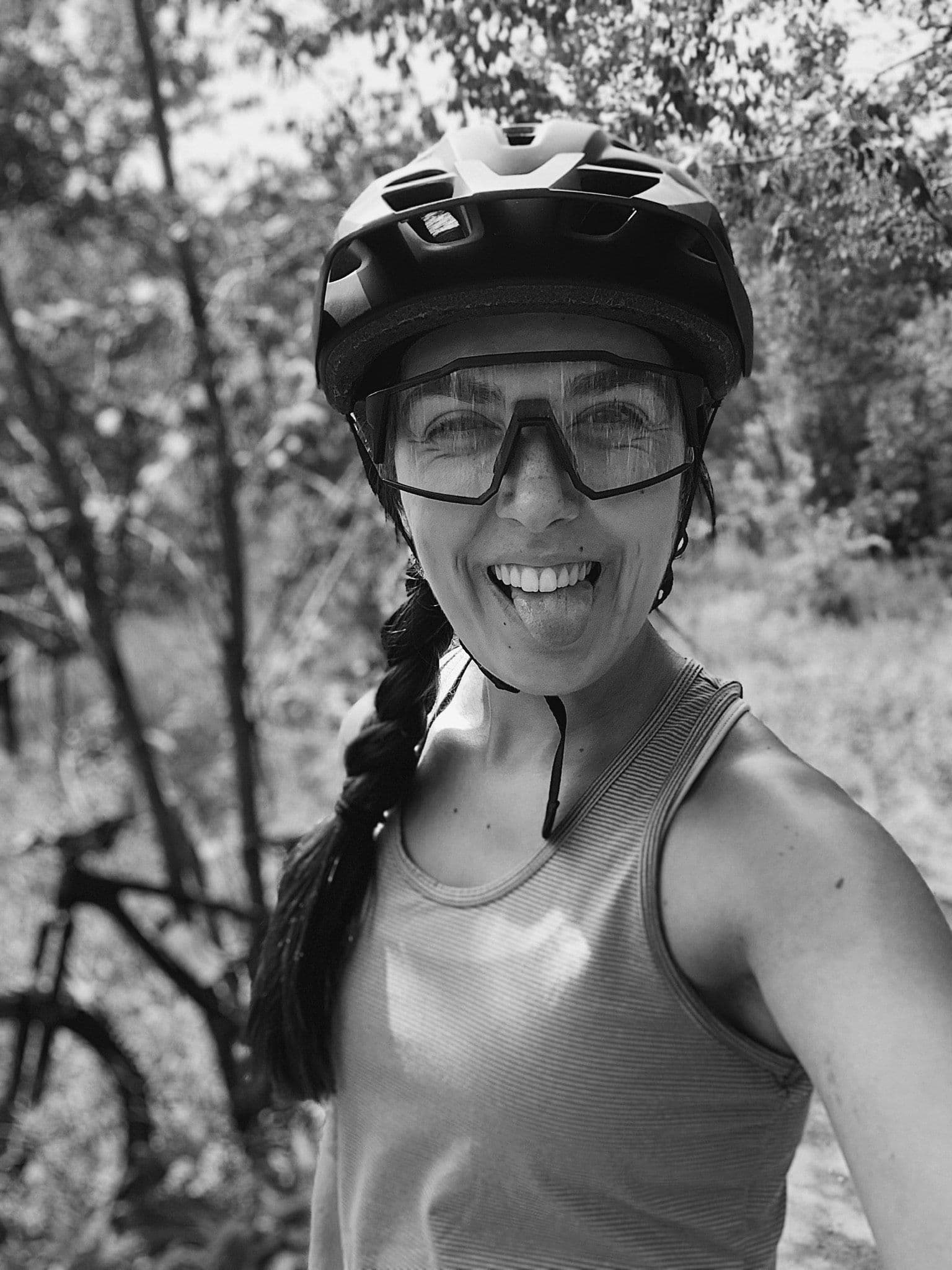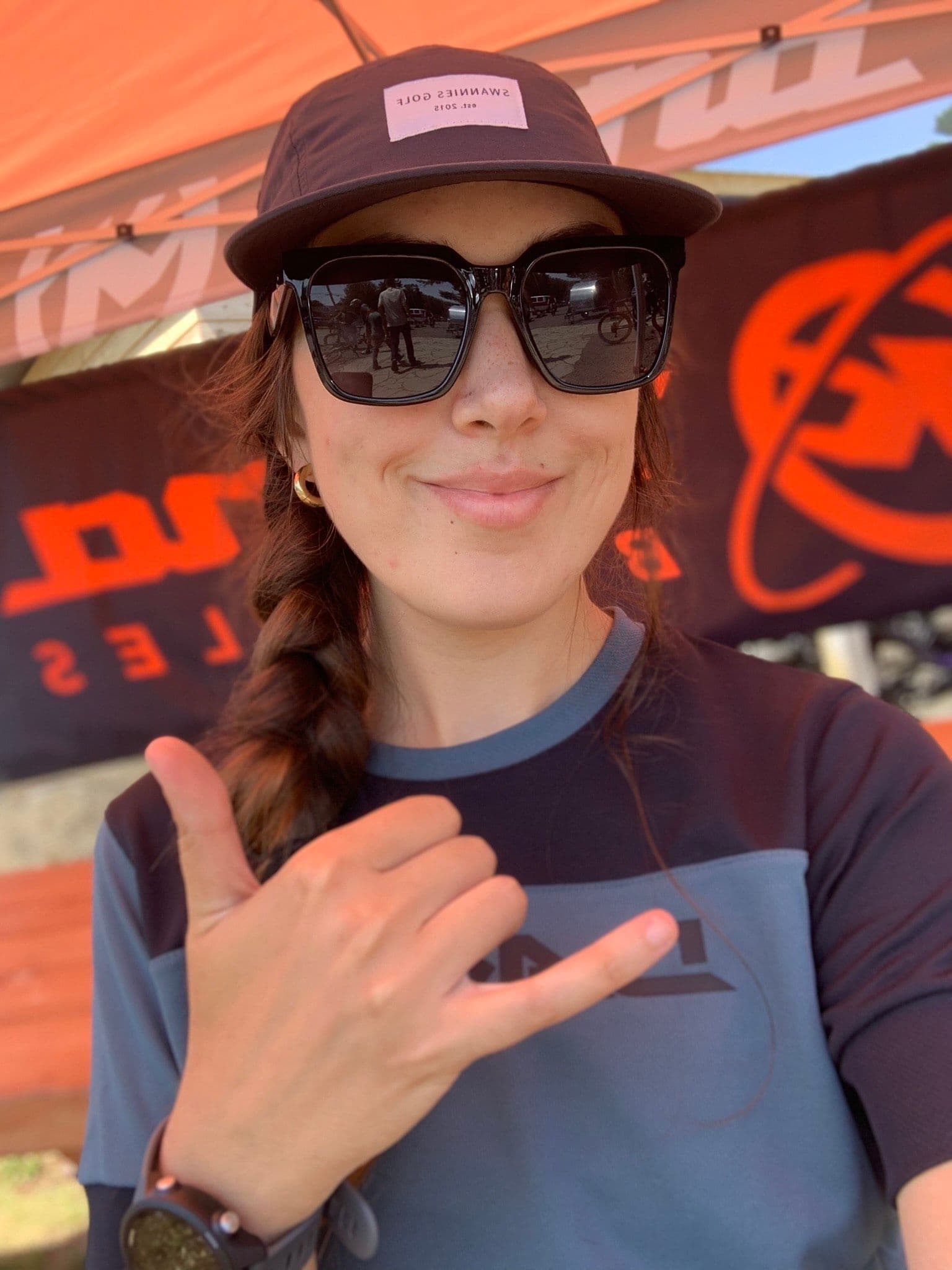 2. We are working hard to secure the total amount needed to get you airborne at Freeride Indoor, this is where we will be calling on you in the near future. When the snow starts falling look out for our crowdfunding campaign, your support will help us with the final validation to our investor pool.
3. As we are narrowing down the field of candidates, we've identified a highly intriguing facility that has become a focal point of our efforts. Below are some sneak peeks of what the facility looks like. We believe it's an ideal choice for several reasons:
- The lease price is favorable.
- Great mix of wood and dirt features.
- Prime location, East side of the metro.
- Ample parking is available.
While we are loving the opportunities that come with this location, after seeing 10's of facilities this one has a large amount of work needed to bring it up to code.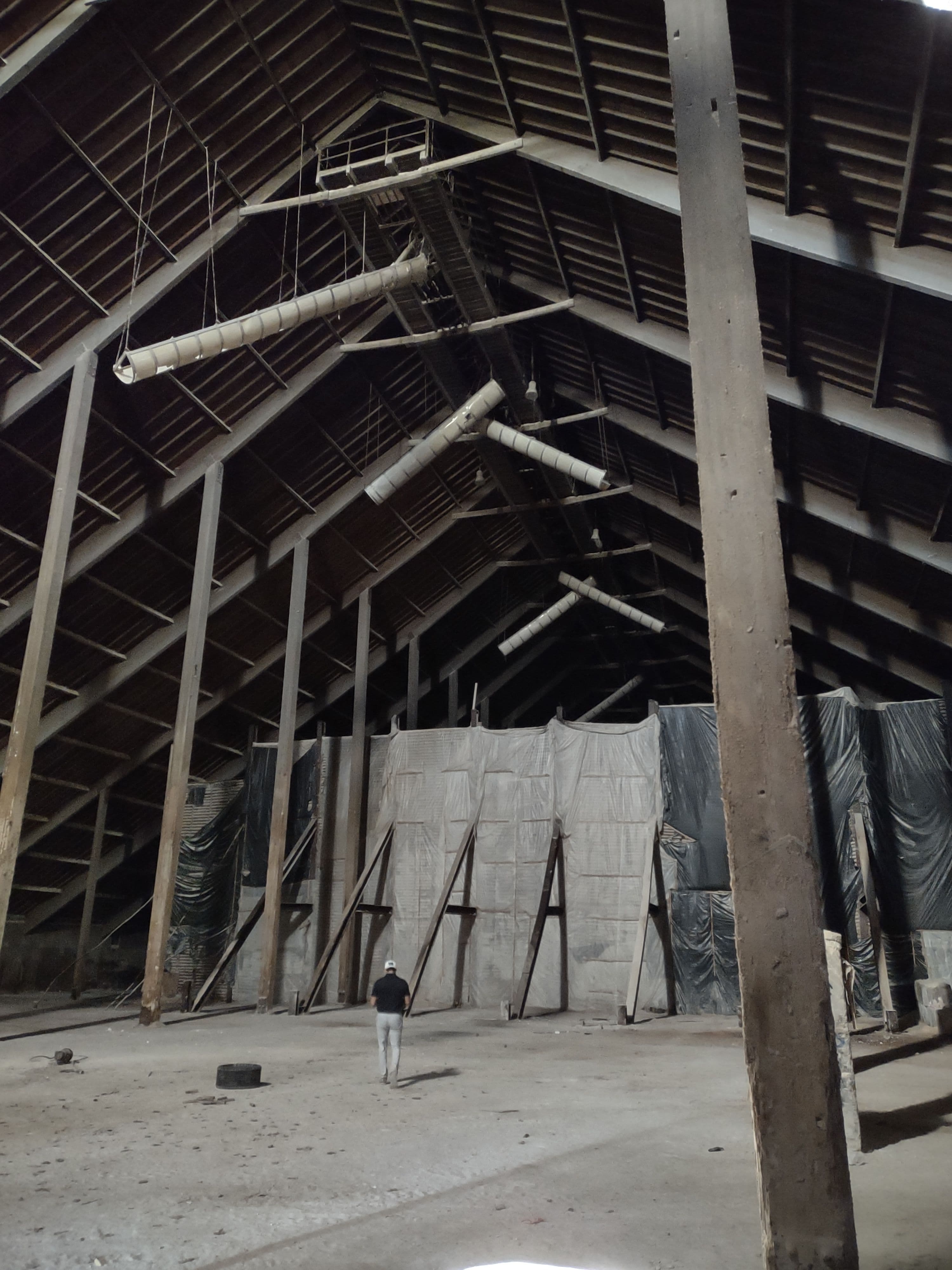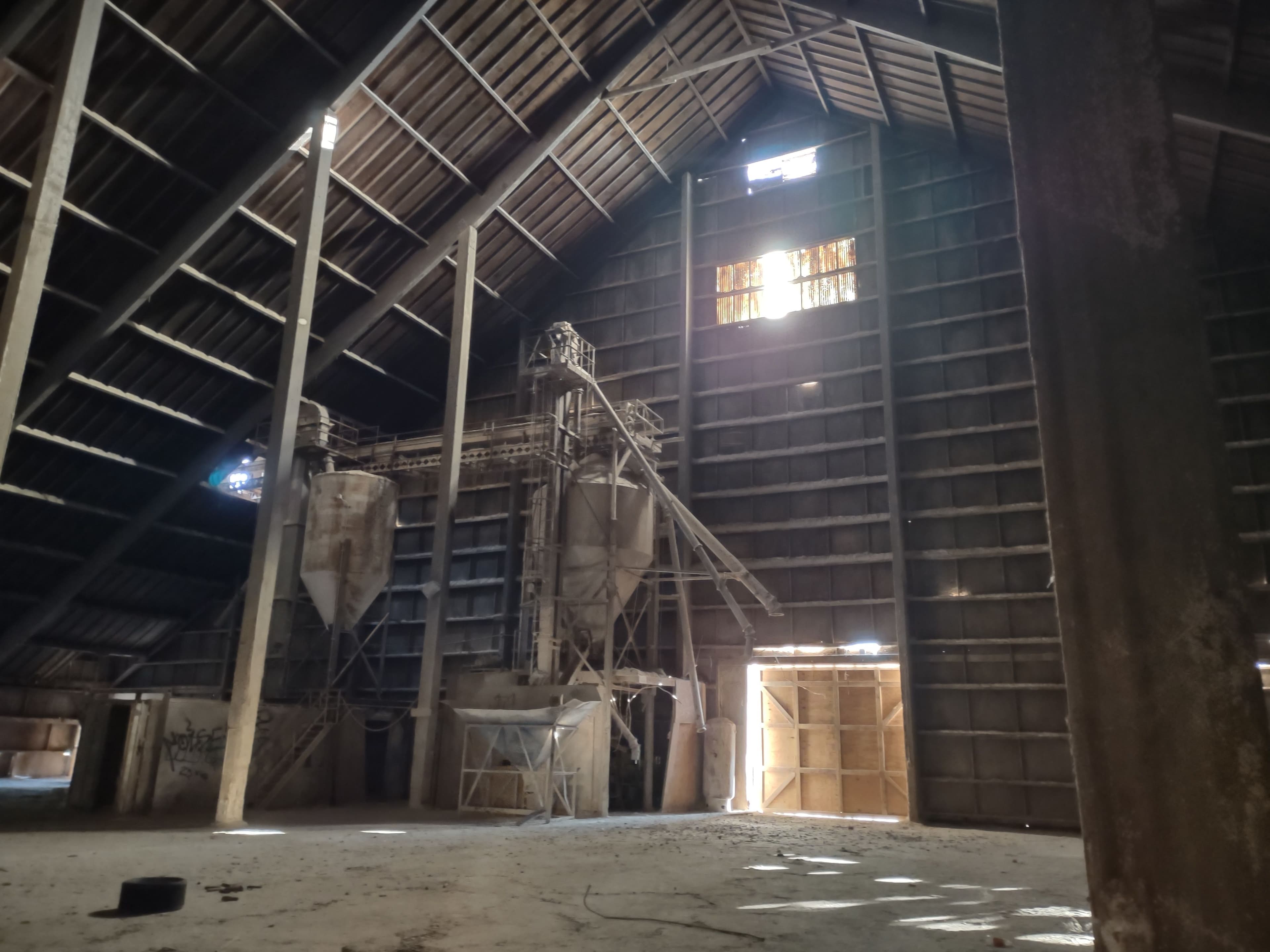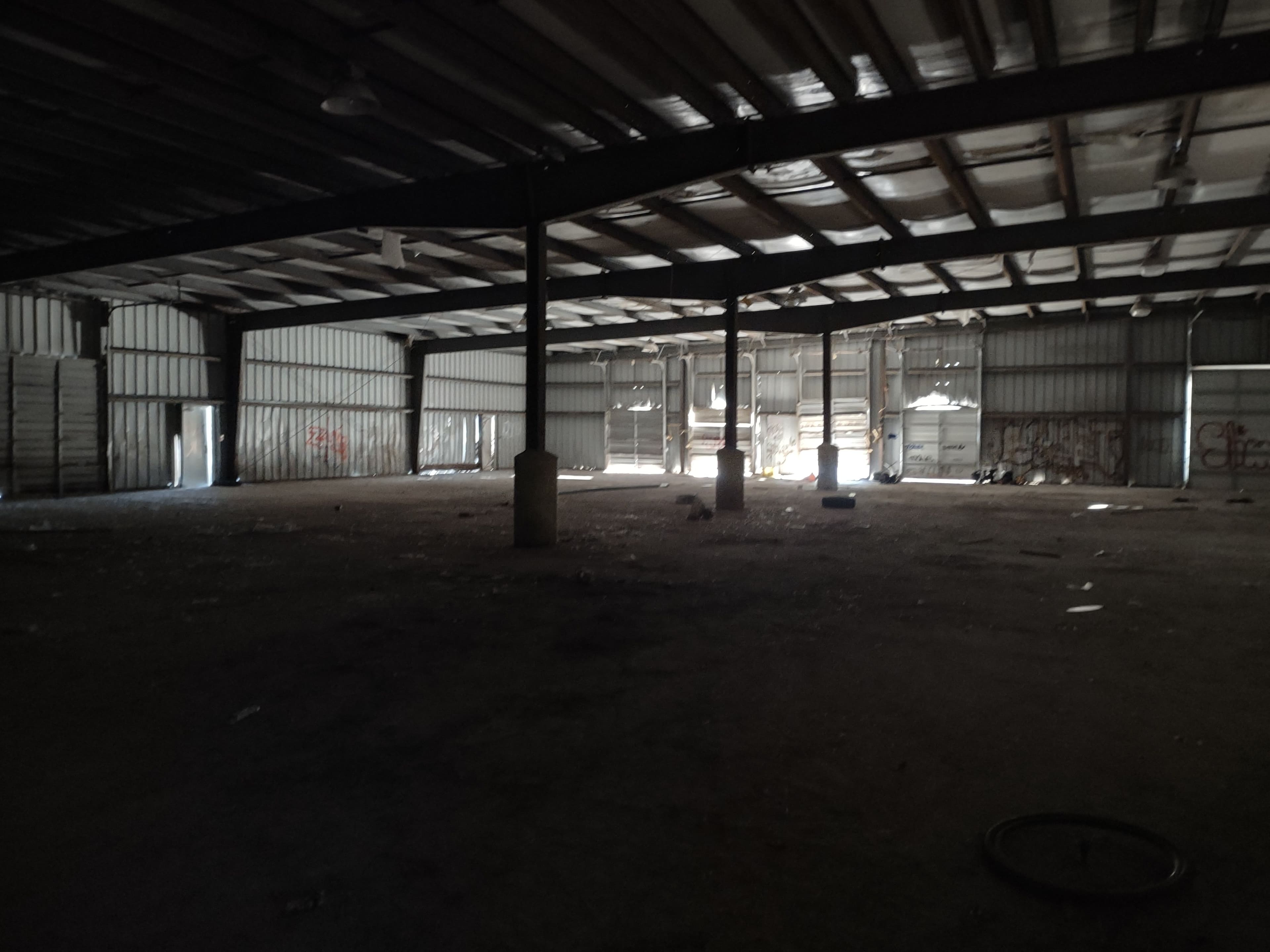 We urge you to continue spreading the word and encouraging people to sign up on our contact form for both Freeride Indoor and Freeride MN. Our goal is to reach as many individuals as possible, as swiftly as we can.
If you have suggestions or ideas, we're always open to discussions whenever you're ready to share.
We are looking forward to sharing more exciting news on a monthly basis.
Stay Stoked,
Michael Seffren
Founder - Freeride Indoor X Freeride MN